CXL
In a sudden but perhaps not too surprising announcement, Micron has stated that they are ceasing all R&D of 3D XPoint memory technology. Intel and Micron co-developed 3D XPoint memory, revealed in 2015 as a non-volatile memory technology with higher performance and endurance than NAND flash memory. Intel has been responsible for almost all of the commercial volume of 3D XPoint-based products, under their Optane brand for both NVMe SSDs and persistent memory modules in the DIMM form factor. Micron in 2016 announced their QuantX brand for 3D XPoint products, but never shipped anything under that brand. Their first and only real product based on 3D XPoint was the X100 high-end enterprise SSD which saw very limited release to close partners. Micron has now decided...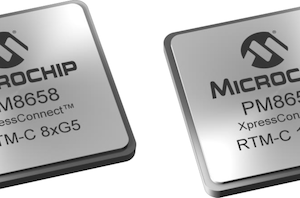 Microchip is entering the market for PCIe retimer chips with a pair of new retimers supporting PCIe 5.0's 32GT/s link speed. The new XpressConnect RTM-C 8xG5 and 16xG5 chips...
8
by Billy Tallis on 11/11/2020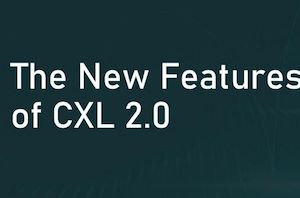 One of the more exciting connectivity standards over the past year has been CXL. Built upon a PCIe physical foundation, CXL is a connectivity standard designed to handle much...
5
by Dr. Ian Cutress on 11/10/2020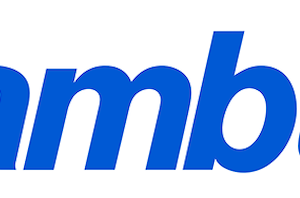 Rambus has developed a comprehensive PCIe 5.0 and CXL interface solution for chips built using 7 nm process technologies. The interface is now available for licensing by SoC designers...
17
by Anton Shilov on 11/13/2019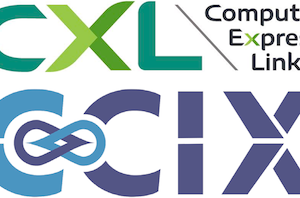 Synopsys, one of the leading developers of chip development tools and silicon IP, demonstrated its CXL over PCIe 5.0 as well as CCIX 1.1 over PCIe 5.0 solutions at...
5
by Anton Shilov on 10/11/2019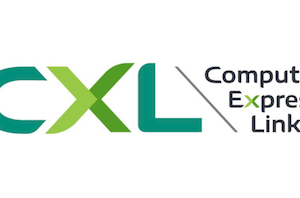 Over four years ago, Intel started to develop what is now known as Compute Express Link (CXL), an interface to coherently connect CPUs to all types of other compute...
5
by Anton Shilov on 9/20/2019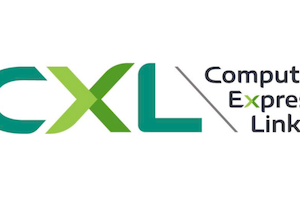 Arm has officially joined the Compute Express Link (CXL) Consortium in a bid to enable its customers to implement the new CPU-to-Device interconnect and contribute to the specification. Arm...
7
by Anton Shilov on 9/13/2019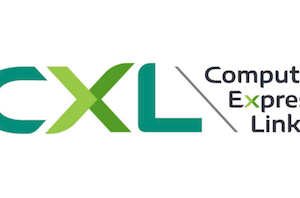 AMD's CTO, Mark Papermaster, has published a blog post this week said that AMD has joined the Compute Express Link (CXL) Consortium. The industry group is led by a...
43
by Anton Shilov on 7/19/2019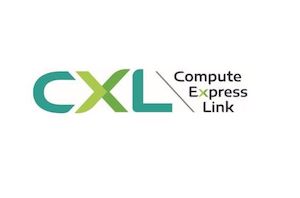 Last month the CXL Specification 1.0 was released as a future cache coherent interconnect that uses the PCIe 5.0 physical infrastructure but aimed to provide a breakthrough in utility...
18
by Dr. Ian Cutress on 4/15/2019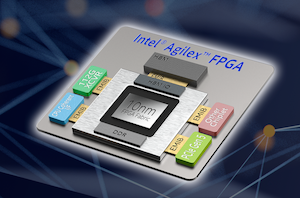 Ever since Intel purchased Altera for an enormous amount of money a few years ago (ed: $16.7B), the FPGA portfolio that has been coming out has largely been a...
12
by Ian Cutress on 4/2/2019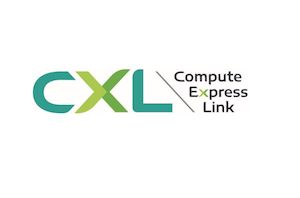 With the battleground moving from single core performance to multi-core acceleration, a new war is being fought with how data is moved around between different compute resources. The Interconnect...
48
by Ian Cutress on 3/11/2019