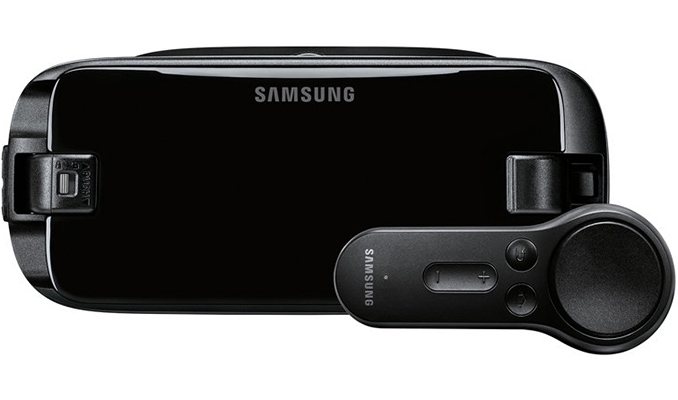 Samsung has kicked off a new promotional campaign that bundles either of the company's two major smartphone peripherals – the DeX station or the Gear VR headset – with the company's latest smartphones. The move enables Samsung to increase sales of its hardware and popularize its smartphone-based productivity as well as VR platforms.
For a limited time, Samsung is bundling a DeX or a Gear VR with its Galaxy S8, Galaxy S8+, Galaxy S8 Active, as well as Galaxy Note8 smartphones purchased directly from Samsung.com. The manufacturer normally charges $99 for the DeX station and $129 for the Gear VR, so the promo campaign makes a lot of sense for those who had plans to get one of the devices. There are certain terms and conditions to be met, but the main one is to buy one of the aforementioned smartphones directly from Samsung and include one of the devices into the cart before making the purchase.
This is not the first time when Samsung is bundling DeX or Gear VR with its new smartphones, but it is noteworthy that the company is re-launching the campaign in the middle of the Galaxy S8's life cycle and ahead of the holiday season. By offering free DeX or GearVR hardware with its latest smartphones, Samsung is killing two birds with one stone. Firstly, it sells a high-end smartphone. Secondly, it popularizes its productivity and VR platforms.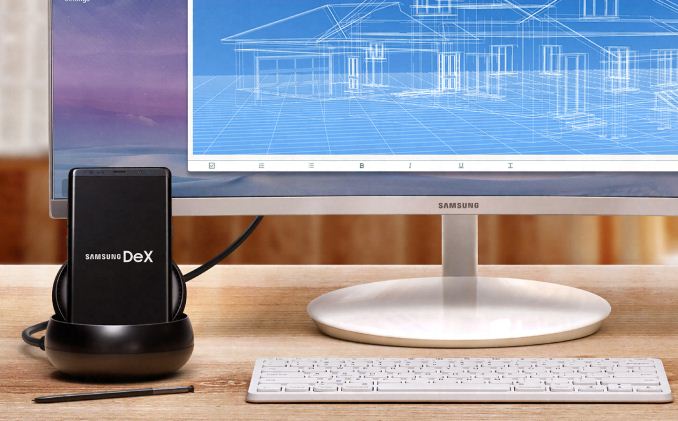 The DeX may not look like a big deal at the moment, but it is an important effort for the company. At present, the DeX allows to run select apps on the big screen and use a keyboard and a mouse to control them. In the future, Samsung plans to enable users to run various Linux applications on its smartphones (through its Linux on Galaxy app), essentially bringing a host of productivity programs to its platform and creating a rival to Microsoft's Continuum.
Meanwhile, the Gear VR is a strong contender to be the most popular VR platform and offering it for free to owners of advanced smartphones means getting new customers that are willing to pay for content. Samsung's sales of the Gear VR headsets in Q2 2017 totaled 568,000 units, leaving behind headsets from Sony, Oculus VR, HTC and others, according to IDC. Analysts from the latter believe that bundle deals greatly help Samsung to drive adoption of the Gear VR and therefore it is logical for the company to run various promotions, especially as new contenders are either entering the scene, or are about to.
Related Reading:
Source: Samsung (via Notebookcheck.net)