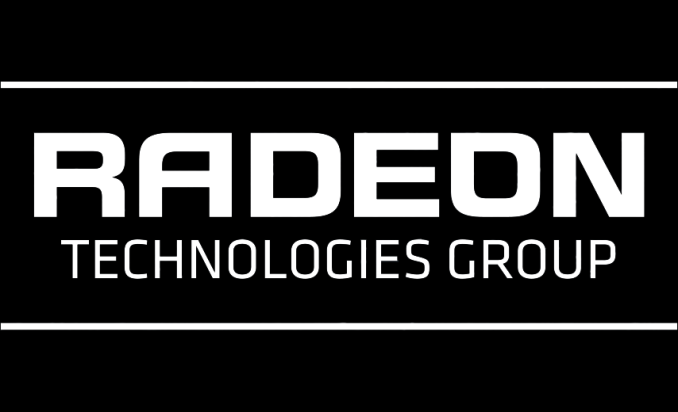 Following last week's release of Radeon Software 16.3 Hotfix, AMD is back again with a quick update to their driver set, bringing it to 16.3.1 Hotfix.
The list of resolved issues this week is brief compared to the last few months of updates. Among the resolved issues is a problem where installed and played games were not showing up in the Radeon Settings "Gaming" tab. Meanwhile a hang in Unreal Engine 4 games has been fixed, along with issues installing the Radeon Software driver set via command line. Lastly, AMD notes that DirectX 12 applications are no longer locked to the refresh rate of the display.
Alongside these fixes there is also driver support for the new Need for Speed, and a Crossfire profile update for Hitman.
As always, those interested in reading more or installing the updated hotfix drivers for AMD's desktop, mobile, and integrated GPUs can find them either under the driver update section in Radeon Settings or on AMDs Radeon Software Crimson Edition download page.
Source: AMD