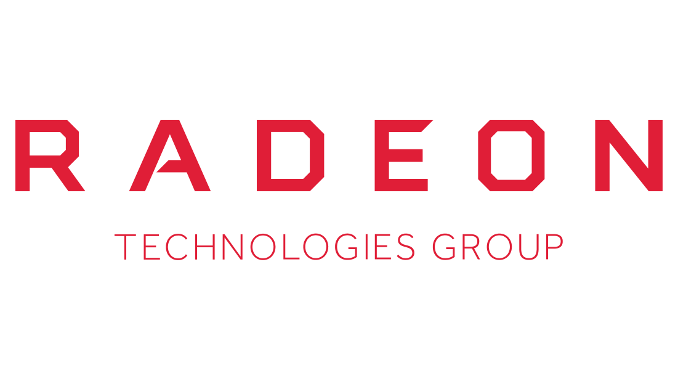 Today, AMD released Radeon Software Adrenalin Edition 18.11.1, bringing zero-day game support and performance improvements ahead of Hitman 2 (11/13/18), Fallout 76 (11/14/18), and Battlefield V Early Access (11/15/18). As a low-key game-oriented driver, 18.11.1 also includes a few bugfixes for issues affecting Assassin's Creed: Origins, Wolfenstein II, and Strange Brigade. As the year comes to a close though, we should expect to hear about more wide-ranging driver developments with the annual Radeon Software major feature update.
In terms of 18.11.1 improvements for Hitman 2, AMD cited up to 3% more 1080p performance on the Radeon RX 580 than 18.10.2. Meanwhile, for Battlefield V Early Access at 1080p AMD is touting up to an 8% uplift on the Radeon RX Vega 64 and 9% uplift on the RX 580, compared to 18.10.2. To be clear, while the latter title is releasing in full on the 20th, those who pre-ordered Battlefield V Deluxe Edition receive early access starting on the 15th.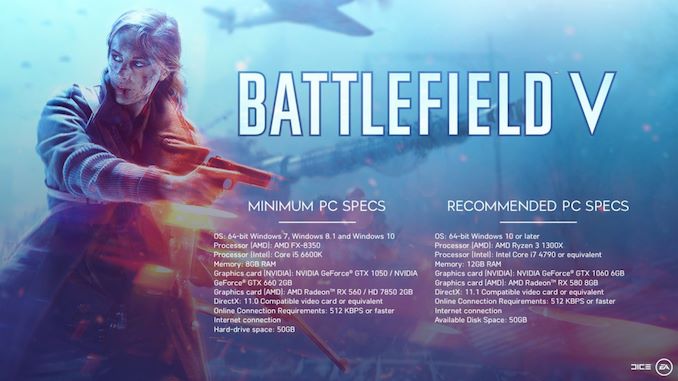 In any case, Battlefield V is not just the latest entry of the popular and high-profile FPS series, but is arguably the flagship game for upcoming real-time raytracing effects via DirectX Raytracing (DXR), something which NVIDIA is strongly pushing with their new GeForce RTX cards. Though with EA refering to an "early release of DXR will be available in an upcoming patch, near the Battlefield V Deluxe Edition release window," it's not clear when DXR support will arrive. For now, only NVIDIA RTX cards support hardware accelerated DXR, but AMD is working on drivers to support hardware acceleration on their own cards. Either way, EA's recommended system specs for DXR are pushing much beefier CPUs.
Moving on to the bugfixes, 18.11.1 resolves the following issues:
When using Radeon Overlay on system configurations with the latest Windows 10 October 2018 Update (1809) some users may experience intermittent instability or game crashes.
Assassin's Creed: Origins may experience an application crash while launching or playing the game in Windows 7.
Wolfenstein II: The New Colossus may experience corruption when viewing lava or water.
Strange Brigade may experience intermittent application crashes when using DX12.
In terms of documented open issues, 18.11.1 lists the following:
Minor corruption may be observed when launching Strange Brigade with Vulkan enabled on Windows 7 system configurations.
An application hang may occur in Strange Brigade on multi GPU enabled systems with both V-Sync enabled in game and Radeon FreeSync enabled on Windows 7 operating system.
Radeon Overlay may not show up when toggled in multi GPU system configurations in Strange Brigade with Vulkan enabled.
18.11.1 does not apply to APUs. The updated drivers for AMD's desktop, mobile, and integrated GPUs are available through the Radeon Settings tab or online at the AMD driver download page. More information on these updates and further issues can be found in the Radeon Software Adrenalin Edition 18.11.1 release notes.
Source: AMD