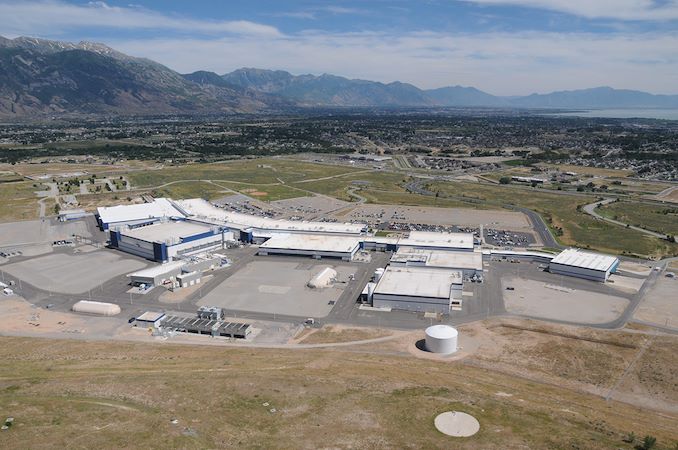 Earlier this year, Micron announced their intention to buy out Intel's stake of their memory technology joint venture, IM Flash Technologies. Now, as the process gets underway, Micron is disclosing more concrete details about the transaction. According to the company's latest filing, Micron will pay Intel approximately $1.3 billion to $1.5 billion for their stake and associated debt, with the expectation of closing the deal by the end of October.
Under the terms of the joint venture deal between Intel and Micron signed in 2005, Micron controls 51% of firm and has a right to buy the remaining share under certain conditions. Intel previously sold Micron its stakes in IM Flash's fabs in Singapore and Virginia back in 2012, which left the IM Flash joint venture itself with only a single fab in Lehi, Utah. Nowadays the production facility is used exclusively to make 3D XPoint memory, which in turn is currently only used by Intel. Micron itself plans to use the fab to make 2nd Generation 3D XPoint memory that it will use for products set to be launched by late calendar 2019. Eventually, the facility will be used to manufacture post-3D XPoint memory.
Financially, most of the $1.3 billion plus price tag for Intel's stake is not for the business itself, but is for the IMFT member debt owed to Intel ($1 billion as of February 28, 2019), which means the business is only being valued at around $300 million to $500 million. Meanwhile, along with acquiring complete ownership of IMFT once the deal closes, Micron reports that the company will also recognize a financial gain of about $100 million.
The money that Intel will receive from Micron will enable it to invest in upgrading production facilities and/or building up capacity to make 3D XPoint and similar classes of memory in the future. Meanwhile, Intel will retain right to buy 3D XPoint from Micron until at least mid-2020.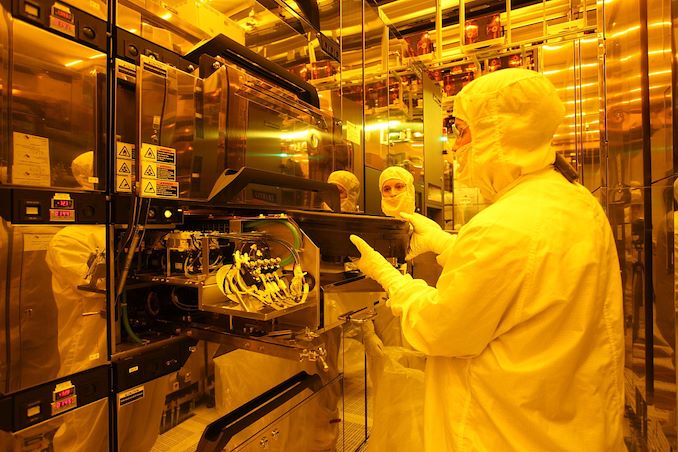 Related Reading:
Source: Micron/SEC (via Tom's Hardware)