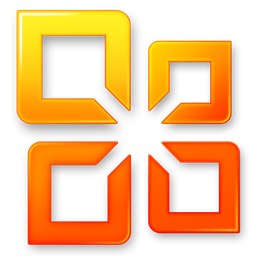 Apart from a few screenshots leaked early last year, not much was known about the next major release of Microsoft Office codenamed "Office 15". However, as of yesterday, Microsoft has announced that "Office 15" has entered into Technical Preview, with the public beta slated for a summer release.
The technical preview is currently open only to a select few outside Microsoft under a non-disclosure agreement. Last time around, prior to the launch of Office 2010, people had a chance to sign up for the technical preview. However, this time, Microsoft seems to have taken a less public approach for choosing potential candidates for the technical preview.
In any case, the technical preview means the suite should most-likely be feature complete and relatively stable to let end-users try it out. Details on what's new are scarce right now, but it could be fair game to expect some Metro-esque updates to the UI, aligning the user experience with other products such as the Xbox Dashboard and Windows 8.
Microsoft is calling "Office 15" as one of the most ambitious undertakings for the Office division, promising a simultaneous update to all its Office products and services across all platforms for the first time ever.
Either way, it should be interesting to see what new features and enhancements make their way into Office 15. Personally, I would like to see deeper integration with Microsoft's cloud services such as Office 365 and Skydrive, allowing for easier sharing and collaboration.
Office 2010 brought to the table several new features such as the controversial Backstage View, a consistent Ribbon UI across the suite, and lots of minor enhancements in every app. However, it was by no means a must have upgrade. I guess we'll have to wait for the public beta to see if "Office 15" fits that bill.
Source: MS Office Blog