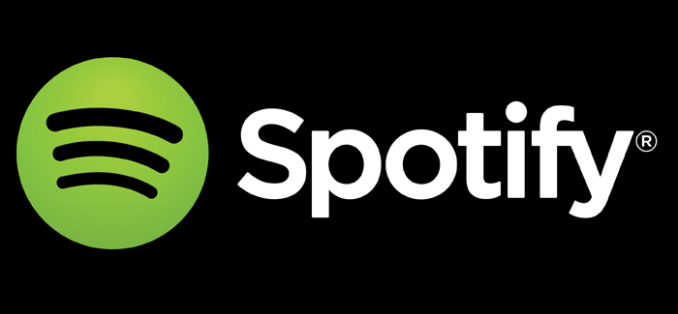 Spotify has been quite a busy outfit in 2014, first with their unlimited ad-supported streaming for iOS and Android tablets, followed by discounted student subscriptions in the United States last week; but it seems they were saving the best for last with today's cross platform UI overhaul.
Let us begin with the Mac app, which barring a handful of minor UI iterations over the years has largely remained unchanged in terms of its look and functionality, and was beginning to feel seriously dated. That finally changes today with a brand new interface sporting a darker coat of paint that has apparently tested well with users during extensive beta testing. That being said, the app's basic functionality and placement of core UI elements hasn't changed, so existing users should feel right at home.
The iOS app has also received a thorough facelift, finally bringing it up to version 1.0.0. It takes several visual cues from the desktop app, combining them with iOS 7 style design elements to create an aesthetically pleasing user experience. The visual redesign also comes with a new typeface and icons, which are now consistent across platforms, creating a sense of cohesion, which was previously lacking. Finally, the iOS app also brings some welcome speed improvements, and genuinely feels 'snappier'.
From a functional standpoint, the desktop app now has a 'My Music' option in the sidebar, letting users add individual songs and albums, without the need to create new playlists. Fortunately, the 'My Music' option exists on iOS and Android apps as well, freeing users from infinitely scrolling through playlists. Today's update also does away with the iconic 'starring' feature, which may or may not sit well with the accustomed older user base (myself included).
I surmise some of these changes are probably being rolled out in phases, as I can still star tracks on the iOS app and the 'My Music' option hasn't appeared yet. In any case, this seems to be a pretty solid update, and users should appreciate the UI changes and performance improvements.
The redesigned iOS and web apps are available now and the Mac update should be rolled out to all users within the next few days. No word yet on updates to the Windows, Windows Phone and Android apps, but these should hopefully follow soon.
Source: Spotify Blog, Spotify Web Player, iOS App