Android L
Motorola has done a good job with keeping their devices updated. The fact that they don't ship dozens of different devices and use software that is close to what would be called stock Android certainly helps with this. Today Motorola has put up a posting on their blog which announces the beginning of their Android Lollipop rollout for their new Moto X and Moto G. Currently the update is rolling out in phases to the following three versions of those devices: Moto X (2nd Gen.) Pure Edition Moto G (2nd Gen.) US GSM Moto G (2nd Gen.) Global GSM retail versions sold in the US The source for Lollipop was released only a week ago, and so this is a very good turnaround time from Motorola. There's...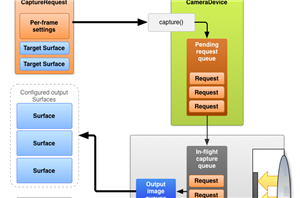 For those that have followed the state of camera software in AOSP and Google Camera in general, it's been quite clear that this portion of the experience has been...
32
by Joshua Ho on 7/20/2014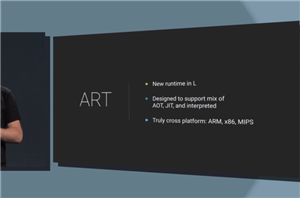 With the latest I/O conference, Google has finally publicly made public its plans for its new runtime on Android. The Android RunTime, ART, is the successor and replacement for...
137
by Andrei Frumusanu on 7/1/2014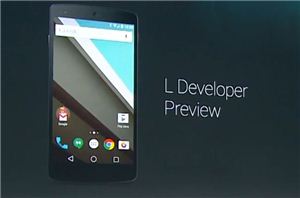 Today, Google finally posted the system images for Android L on the Nexus 5 and 7, so I decided to take a look at them to see what's going...
64
by Joshua Ho on 6/26/2014