ATX v3.0
One of the perks of normality largely returning to the PC components market now that the crypto mining bubble has popped has been a big improvement in component availability. Video cards were of course the biggest change there – even if prices on the latest generation remain higher than many would like to see – but crypto farms were also soaking up everything from CPUs and RAM to power supplies. So after a period of almost two years of high-powered PSUs of all flavors being hard to come by, the PSU market is, at last, also returning to normal. The collapse of crypto mining and underlying improvement of electronics components has also meant that high-power PSU designs have reverted, in a sense, to a more...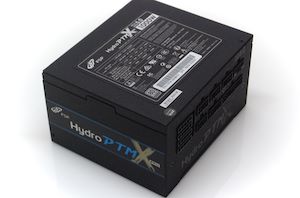 Today we're taking a look at the Hydro PTM X Pro 1000W ATX 3.0, FSP's latest ATX 3.0-compliant unit. FSP released one of the first ATX 3.0 units in...
3
by E. Fylladitakis on 3/7/2023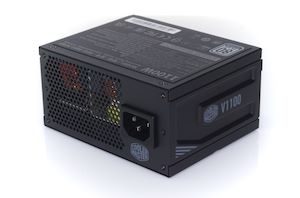 Today we're looking at a rather remarkable power supply from prolific peripherals producer Cooler Master. The company has put together a 1100 Watt, ATX 3.0 compliant unit that fits...
10
by E. Fylladitakis on 2/22/2023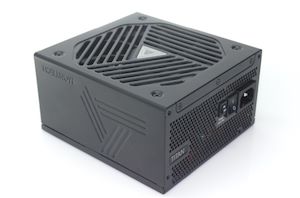 Today we are taking a look at a new high-end power supply from industry newcomer Montech. Coming off the success of their mid-power units like the Century Gold series...
3
by E. Fylladitakis on 2/17/2023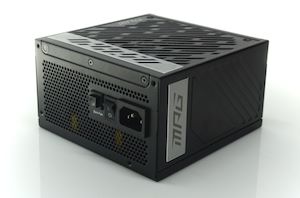 Back in December, we had the opportunity to take a look at MSI's MEG A1300P power supply, the company's latest flagship PSU. Besides offering plenty of power, the MEG...
16
by E. Fylladitakis on 2/2/2023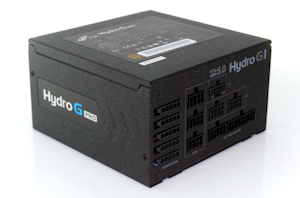 With the ATX 3.0 era now well underway, we've been taking a look at the first generation of ATX 3.0 power supplies to hit the market. Introducing the 16-pin...
17
by E. Fylladitakis on 1/19/2023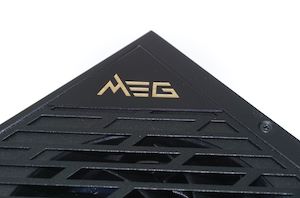 Just under a year since the specification was first announced, the ATX 3.0 era for power supplies is now underway. The updated version of the Intel-maintained specification introduced several...
67
by E. Fylladitakis on 12/8/2022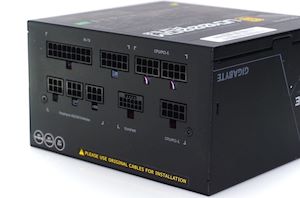 In today's review, we are taking a look at the first-ever PSU released with the new 12VHPWR connector, the GIGABYTE UD1000GM PG5. Although the unit is not ATX v3.0...
50
by E. Fylladitakis on 6/23/2022