Buyer's Guides
Sometimes choosing a CPU is hard. So we've got you covered. In our CPU Guides, we give you our pick of some of the best processors available, supplying data from our reviews. Our Best CPUs for Gaming guide targets most of the common system-build price points that typically pair a beefy graphics card with a capable processor, with the best models being suitable for streaming and encoding on the fly.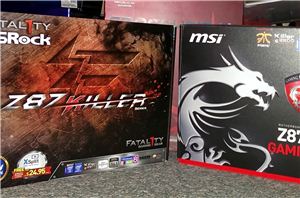 Glad tidings we bring, and this time it comes in the form of gaming oriented motherboards. As an ex-semi-serious gamer (local clan matches, LANs), the motherboard in my...
10
by Ian Cutress on 11/27/2013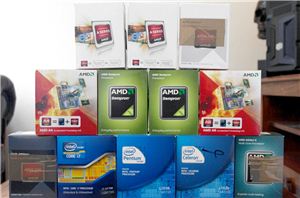 Next up in our series of Holiday Buyer's Guides is a look at processors. Building systems in time for a holiday season means that picking the right components...
25
by Ian Cutress on 11/25/2013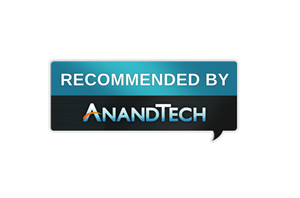 As part of a stream on holiday buying guides (Black Friday and jolly Noël around the corner), here is my take on the season's mini-ITX offerings, covering both AMD...
34
by Ian Cutress on 11/23/2013