Cortex A57
Anyone loosely following AMD's efforts with ARM intellectual property would have had on their periphery the noise of the A1100 product aimed at servers, codenamed Seattle. The idea was to use AMD's back-end expertise to produce a multi-core ARM chip based on eight A57 cores for server and professional embedded systems, supporting up to 128GB of RDIMM memory and two 10GBase-KR Ethernet ports. The secret sauce of the processor is in the co-processors – a cryptographic one to offload dedicated acceleration of encryption/decryption or compression/decompression, and a system control co-processor that focuses on security and acts like a 'processor within a processor' with its own Ethernet connection, RAM, ROM and IO connectivity for remote management and sensing. The AMD A1100 – Steven's piece last year...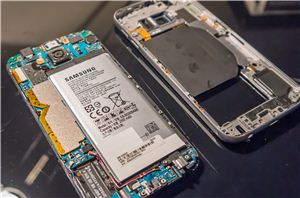 Over the past few years it's been somewhat expected tradition for Samsung Electronics to employ a strategy of multi-sourcing the SoC for their mobile devices. Most notably it's on...
114
by Andrei Frumusanu on 6/29/2015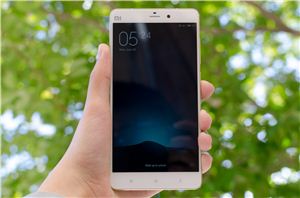 Around a few weeks before the launch of the Xiaomi Mi Note Pro, I was digging through kernel source to understand Snapdragon 810 and some other Qualcomm SoCs. We...
84
by Joshua Ho on 6/18/2015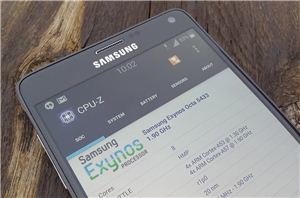 It's been a few months since Josh had the opportunity to review the Note 4. The defining characteristic is that this was the variant with Qualcomm's Snapdragon 805 SoC...
135
by Andrei Frumusanu & Ryan Smith on 2/10/2015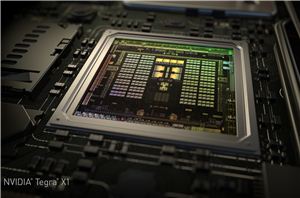 In the past few years, we've seen NVIDIA shift their mobile strategy dramatically with time. With Tegra 2 and 3, we saw multiple design wins in the smartphone space...
194
by Joshua Ho & Ryan Smith on 1/5/2015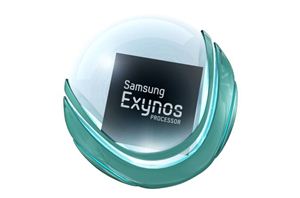 There has been a lot of confusion going on over the last few weeks on what exactly Samsung's Exynos 5433 is. Joshua and I were pretty much convinced that...
41
by Andrei Frumusanu on 9/16/2014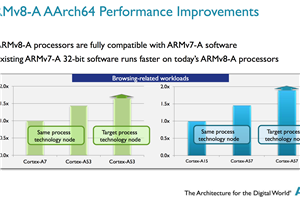 With the first Cortex A53 based SoCs due to ship in the coming months, and Cortex A57 based designs to follow early next year, ARM gave us a quick...
37
by Anand Lal Shimpi on 5/6/2014