Ethereum
Continuing their ongoing efforts to limit the Ethereum mining performance of their GeForce video cards – and thus make them less enticing for miners – NVIDIA today has announced that they are bringing their cryptocurrency hash limiter to additional GeForce cards. Already a fixture on the vanilla GeForce RTX 3060 since its launch, NVIDIA has begun incorporating their hash limiting technology and its associated security stack into newly manufacture red GeForce RTX 3080, 3070, and 3060 Ti cards. The new cards will appear on shelves later this month, and will carry the "LHR" branding to differentiate themselves from the first-generation, unthrottled cards.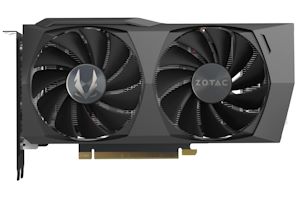 NVIDIA this morning has released a new driver set for their GeForce cards, version 466.27. And though it's primarily for next week's release of Metro Exodus PC Enhanced Edition...
90
by Ryan Smith on 4/29/2021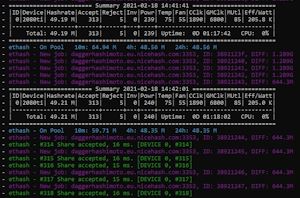 In an effort to partially mitigate the market chaos that has come from the cryptocurrency mining boom over the last 6 months, last month NVIDIA very publicly introduced a...
40
by Ryan Smith on 3/16/2021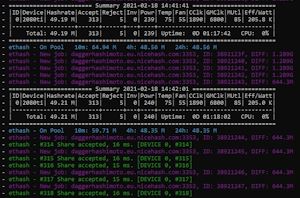 One of the critical points during this period of high demand for graphics cards is that a portion of them are being purchased by professional users looking to mine...
134
by Ryan Smith & Dr. Ian Cutress on 2/18/2021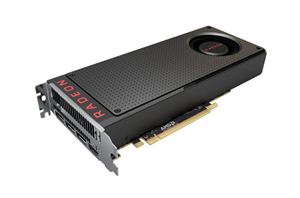 This week, Jon Peddie Research (JPR) reported significantly higher discrete GPU shipments for Q2 2017, attributing the historically unprecedented increase to cryptocurrency mining, specifically to Ethereum mining. As opposed...
48
by Nate Oh on 8/25/2017