EVGA
Getting the most out of Intel's Core i9-11900K primarily relies on two main factors: premium cooling for the chip itself, and a solid motherboard acting as the foundation. And while motherboard manufacturers such as EVGA can't do anything about the former, they have quite a bit of experience with the latter. Today we're taking a look at EVGA's Z590 Dark motherboard, which is putting EVGA's experience to the test as one of a small handful of LGA1200 motherboards geared for extreme overclocking. A niche market within a niche market, few people really have the need (or the means) to overclock a processor within an inch of its life. But for those that do, EVGA has developed a well-earned reputation with its Dark series boards for...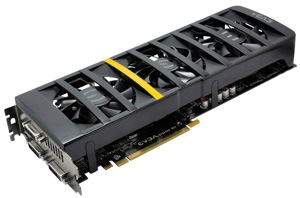 Back at CES 2011 EVGA showed off an interesting concept card featuring 2 GF104 GPUs on a single board. The resulting product was the EVGA GeForce GTX 460 2Win...
56
by Ryan Smith on 11/4/2011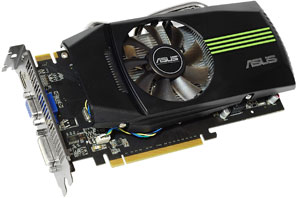 Wrapping up our two part series about NVIDIA's new GeForce GTS 450, we have our in-depth look in to the vendor cards. As was the case with the GTX...
17
by Ryan Smith on 9/13/2010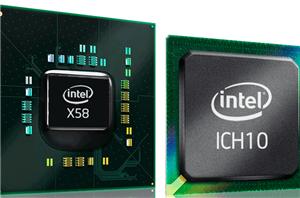 Thus far, we've spent most of 2010 focusing on mainstream segments for our motherboard reviews, there's more of that to come over the next few months starting off with...
54
by Rajinder Gill on 7/15/2010