G.hn
Mesh networking / whole-home Wi-Fi systems have seen rapid growth over the last couple of years. Almost all vendors in the consumer networking space have one or more offerings in that hot segment. At CES 2018, Huawei threw its hat into the ring with the WiFi Q2 Whole-Home Wi-Fi Solution. Huawei is no stranger to consumer networking equipment, but, their presence in the North American market is minimal. In 2016, Huawei had introduced the Q1 single-band router with a bundled powerline-based Wi-Fi extender. It utilized HomePlug AV (200 Mbps) as the backhaul. With the WiFi Q2, Huawei is going in for a major overhaul in both the internals as well as the industrial design. The new device looks more like the Netgear Orbi kits, but...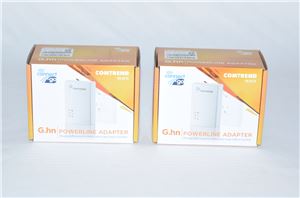 The battle between HomePlug and HomeGrid to emerge as the de-facto powerline networking standard was quite interesting between 2010 and 2013. However, despite silicon getting demonstrated at various trade...
49
by Ganesh T S on 5/3/2016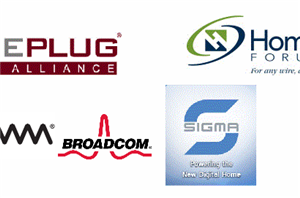 I have been making it a point to catch up on the state of the powerline networking industry every CES, and this year was no different. In 2013, I...
29
by Ganesh T S on 1/17/2014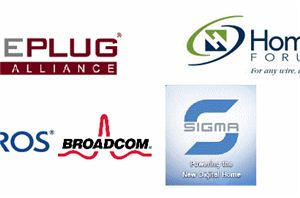 It has been a while since we covered PLC (powerline communication) technology here, but we took the opportunity to check up on the latest and greatest in the area...
5
by Ganesh T S on 1/14/2013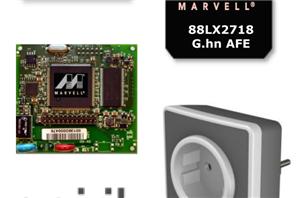 We have covered the powerline networking battle between HomePlug and HomeGrid in a lot of earlier pieces. With demonstration of working silicon at CES 2011, G.hn finally emerged from...
11
by Ganesh T S on 9/27/2011

Powerline networking products are quite popular in the European and Asian markets compared to the US. The Western Digital Livewire product was the first powerline product reviewed by AnandTech...
19
by Ganesh T S on 2/2/2011