HBM3E
With faster and higher capacity HBM3e memory set to come online early in 2024, NVIDIA has been preparing its current-generation server GPU products to use the new memory. Back in August we saw NVIDIA's plans to release an HBM3e-equipped version of the Grace Hopper GH200 superchip, and now for the SC23 tradeshow, NVIDIA is announcing their plans to bring to market an updated version of the stand-alone H100 accelerator with HBM3e memory, which the company will be calling the H200. Like its Grace Hopper counterpart, the purpose of the H200 is to serve as a mid-generation upgrade to the Hx00 product line by rolling out a version of the chip with faster and higher capacity memory. Tapping the HBM3e memory that Micron and others are...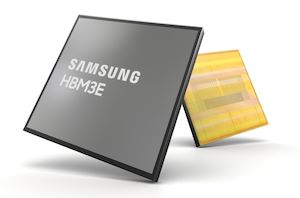 Samsung's annual Memory Tech Day is taking place in San Jose this morning, and as part of the event, the company is making a couple of notable memory technology...
10
by Ryan Smith on 10/20/2023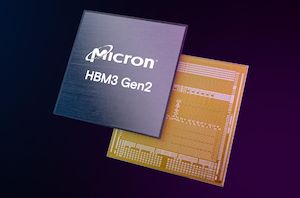 Micron has reaffirmed plans to start shipments of its HBM3E memory in high volume in early 2024, while also revealing that NVIDIA is one of its primary customers for...
7
by Anton Shilov on 9/28/2023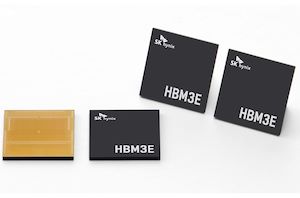 SK hynix on Monday announced that it had completed initial development of its first HBM3E memory stacks, and has begun sampling the memory to a customer. The updated ("extended"...
4
by Anton Shilov on 8/21/2023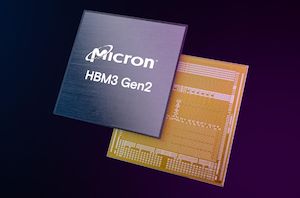 TrendForce projects a remarkable 105% increase in annual bit shipments of high-bandwidth memory (HBM) this year. This boost comes in response to soaring demands from AI and high-performance computing...
9
by Anton Shilov on 8/9/2023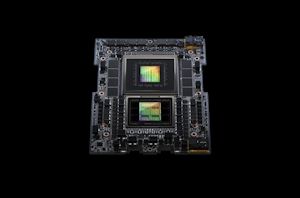 At SIGGRAPH in Los Angeles, NVIDIA unveiled a new variant of their GH200' superchip,' which is set to be the world's first GPU chip to be equipped with HBM3e...
4
by Gavin Bonshor on 8/8/2023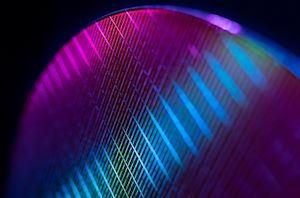 In addition to unveiling its first HBM3 memory products yesterday, Micron also published a fresh DRAM roadmap for its AI customers for the coming years. Being one of the...
4
by Anton Shilov on 7/27/2023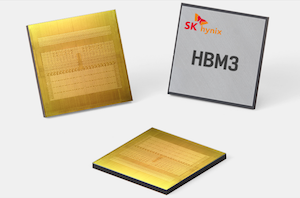 SK Hynix was one of the key developers of the original HBM memory back in 2014, and the company certainly hopes to stay ahead of the industry with this...
5
by Anton Shilov on 5/30/2023