Intel 7
One of the critical deficits Intel has to its competition in its server platform is core count – other companies are enabling more cores by one of two routes: smaller cores, or individual chiplets connected together. At its Architecture Day 2021, Intel has disclosed features about its next-gen Xeon Scalable platform, one of which is the move to a tiled architecture. Intel is set to combine four tiles/chiplets through its fast embedded bridges, leading to better CPU scalability at higher core counts. As part of the disclosure, Intel also expanded on its new Advanced Matrix Extension (AMX) technology, CXL 1.1 support, DDR5, PCIe 5.0, and an Accelerator Interfacing Architecture that may lead to custom Xeon CPUs in the future.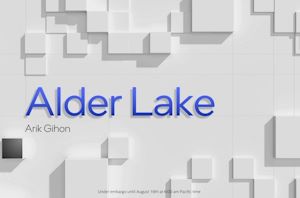 This week Intel held its annual Architecture Day event for select press and partners. As with previous iterations, the company disclosed details about its next generation architectures set to...
222
by Dr. Ian Cutress & Andrei Frumusanu on 8/19/2021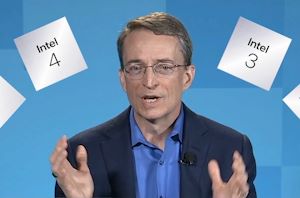 In today's Intel Accelerated event, the company is driving a stake into the ground regarding where it wants to be by 2025. CEO Pat Gelsinger earlier this year stated...
322
by Dr. Ian Cutress on 7/26/2021