Moto E (2015)
Earlier this year I reviewed the Moto E from Motorola. I felt that the 2015 iteration of the Moto E offered quite a lot for its price, and that it was definitely a device that one should heavily consider when searching for a smartphone priced at around $100. While my recommendation has generally stood since that time, there have been some recent events that made me unsure if I should continue to recommend the 2015 Moto E. Specifically, they related to whether or not the Moto E would receive an update to Android 6.0 Marshmallow. The trouble began in October, when Motorola published a list of the smartphones they planned to upgrade to Android Marshmallow. The 2015 edition of the Moto E happened to be...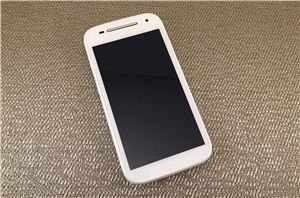 During the past couple of years we've seen a dramatic shift in Motorola's strategy for competing in the smartphone market. As one of the earliest producers of Android devices...
91
by Brandon Chester on 4/21/2015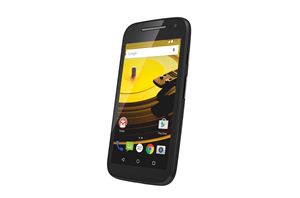 Today Motorola has announced the launch and immediate availability of the 2015 version of the Moto E, the latest member of the company's line of low-end smartphones. The 2015 edition...
29
by Andrei Frumusanu on 2/25/2015