N7
In the past week, TSMC ran its 2021 Technology Symposium, covering its latest developments in process node technology designed to improve the performance, costs, and capabilities for its customers. In this event, TSMC discussed its increasing use of Extreme Ultra Violet (EUV) lithography for manufacturing, enabling it to scale down to its 3nm process node, well beyond that of its competitors. TSMC also addressed the current issues surrounding demand for semiconductors, along with announcing that it is building new facilities for advanced packaging production. Joining CEO Dr. CC Wei as part of the keynote presentation was AMD's CEO Dr. Lisa Su, Qualcomm's President (and soon to be CEO) Cristiano Amon, and Ambiq's Founder and CTO Scott Hanson. As part of the proceedings, TSMC offered AnandTech...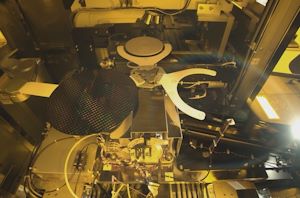 As part of a regular TSMC Technology Symposium, the foundry published updates on its status on it's current leading-edge manufacturing technologies, the N7, N5 and their respective derivatives such...
50
by Andrei Frumusanu on 6/1/2021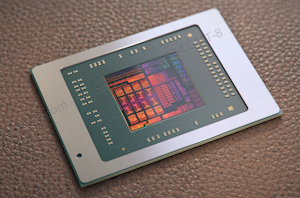 Back in April of this year, AMD announced its new series of Ryzen 5000G processors with integrated graphics. These processors were an upgrade over the previous generation of 4000G...
35
by Dr. Ian Cutress on 5/31/2021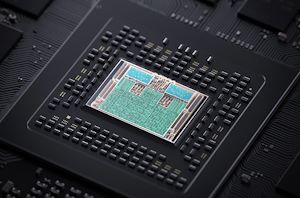 This week at ISSCC (International Solid State Circuits Conference), Microsoft presented a talk titled 'Xbox Series X SoC: A Next Generation Gaming Console', with hardware engineer Paul Paternoster presenting...
82
by Dr. Ian Cutress on 2/15/2021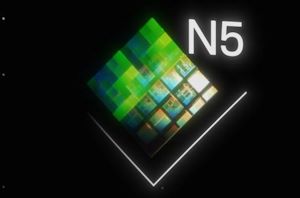 One of the key metrics on how well a semiconductor process is developing is looking at its quantitative chip yield – or rather, its defect density. A manufacturing process...
107
by Dr. Ian Cutress on 8/25/2020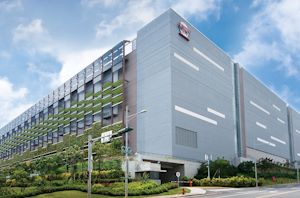 Forecasting strong demand for its 5 nm and 7 nm class process technologies in the coming years, TSMC has announced that it's increasing its capital expenditure for 2019 by...
18
by Anton Shilov on 10/18/2019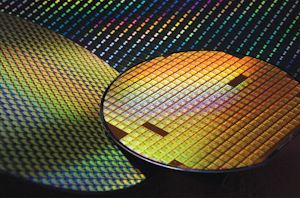 As vehicles are getting 'smarter' and gaining autopilot capabilities, it is easy to predict that the demand for higher-performing and more complex automotive SoCs will be growing rapidly in...
29
by Anton Shilov on 10/14/2019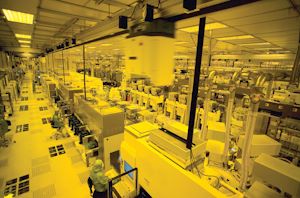 TSMC announced on Monday that its customers have started shipping products based on chips made by TSMC using its N7+ (2nd Generation 7 nm with EUV) process technology that...
27
by Anton Shilov on 10/8/2019