OCP
At a recent OCP Regional Summit held in Prague, AMD shared its plans to replace its AMD Generic Encapsulated Software Architecture (AGESA) firmware with an open-source alternative called Open-Source Silicon Initialization Library (openSIL). The new firmware would be ready for production use in 2026, following a multi-year, four phase development cycle. Firmware is a crucial component for modern computer systems, and on modern AMD systems, that critical code blob is AGESA. Among other things, AGESA is responsible for initializing several sub-systems of the platform, including processor cores, chipset, and memory; and it is frequently updated to support new hardware and resolve bugs. But for all the utility that firmware brings, it can also be a weak point in a system via vulnerable to cyber attacks. So...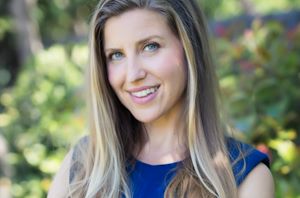 When Facebook was scaling its technologies and pivoting to completely public use in the late 2010s, it started an internal project around data efficiency and scalability. The goal was...
100
by Dr. Ian Cutress on 8/9/2021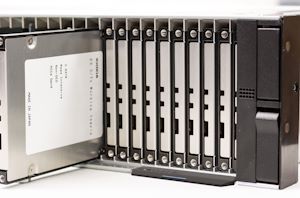 The Enterprise and Datacenter SSD Form Factor family of standards is now about three years old, and continues to evolve. The EDSFF form factor options are gaining traction in...
6
by Billy Tallis on 11/25/2020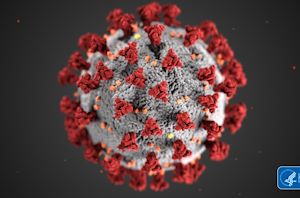 Following the ongoing global spread of the SARS-CoV-2 virus, there has been ongoing pressure on event organizers from both attendees and local groups to curtail or cancel events out...
20
by Ryan Smith on 2/28/2020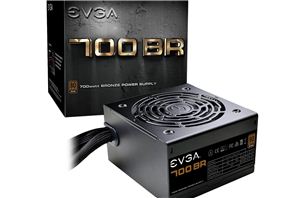 EVGA has introduced a new lineup of power supplies to add to their ever-growing list. Dubbed the BR series, EVGA says the new PSUs are built upon their existing...
21
by Joe Shields on 7/2/2018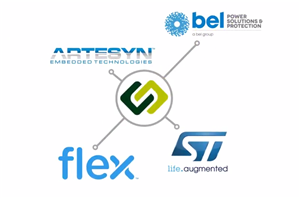 For everyone waiting for Cascade Lake, Intel's next server Xeon platform, to be launched, noise is being made from the Power Stamp Alliance and its members about the platform...
37
by Ian Cutress on 4/9/2018