Operating Systems
Tomorrow, Microsoft is officially launching Windows 11, the next installment of their operating system which underpins the majority of PCs in use today. Windows 10 has an install base of over 1 billion devices, and Windows 11 comes into existence in a much different place than its predecessor. After the much-maligned Windows 8 there was a sense of urgency and necessity which ushered Windows 10 into the world. Windows 11, on the other hand, comes into a market where most people are happy with Windows 10. So it raises the question: Why now?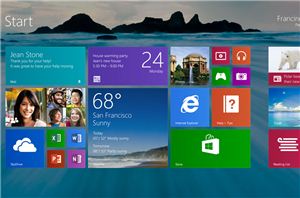 Coinciding with Microsoft's BUILD 2013 conference this week, the public preview of Windows 8.1 has been released over at Microsoft's Windows website. Windows 8.1 (née Blue) is Windows 8's first...
52
by Ryan Smith on 6/26/2013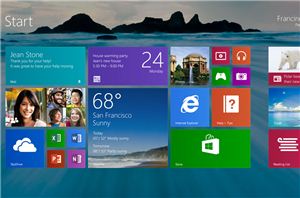 There's a saying dating back to the early MS-DOS days: "Wait for the point release." The implication was that the x.0 version of any new MS-DOS was sure to...
76
by Jarred Walton on 5/30/2013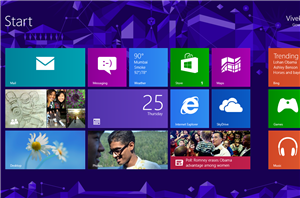 Meet Windows RT. It's Microsoft's first major foray into the modern tablet market, the shipping version of Windows-on-ARM, and it's one of Microsoft's most important product launches ever. Windows...
233
by Vivek Gowri & Anand Lal Shimpi on 10/25/2012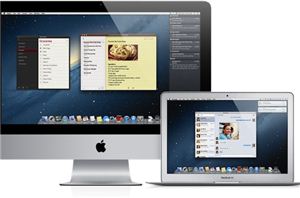 In a bit of a double-whammy of operating system news today, word comes that Mac OS X 10.8 Mountain Lion has gone gold. Apple released the Golden Master (GM...
12
by Ryan Smith on 7/9/2012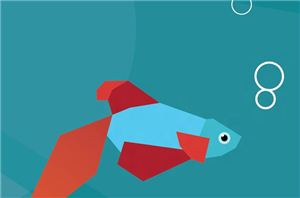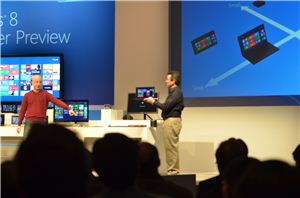 Windows 8 supports installation to removable flash media via a feature called Windows to Go. Your apps, settings, and OS can all be installed to a USB stick and...
12
by Anand Lal Shimpi on 2/29/2012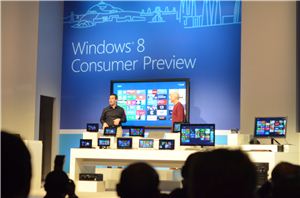 Microsoft is talking a lot about the importance of touch input to the Windows 8 experience in everything from tablets to high-end desktops. To show just how far you...
23
by Anand Lal Shimpi on 2/29/2012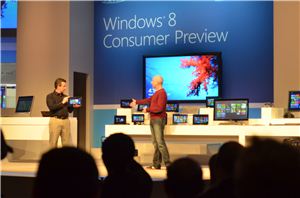 Update: Despite Microsoft referring to the test platform as running on a next-generation OMAP processor, TI tells us that the Windows 8 tablet was running an OMAP 4470, not...
4
by Anand Lal Shimpi on 2/29/2012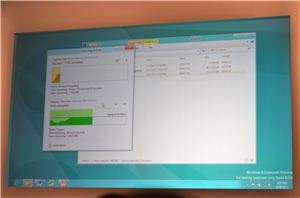 Microsoft revamped the Copy Dialog box in Windows 8. You now get useful visualizations of the progress and speed of your file copy. You can also pause/resume individual copies...
17
by Anand Lal Shimpi on 2/29/2012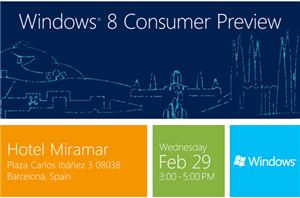 Windows aficionado Paul Thurrott has just confirmed that the Windows 8 Consumer Preview event will be held in Barcelona, Spain on February 29, 2012. Coming from Mr. Thurrott, we...
12
by Saumitra Bhagwat on 2/9/2012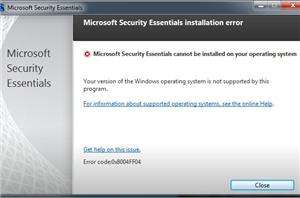 Last month, Microsoft released a Community Technology Preview (CTP, in essence a public beta) of something called Windows Thin PC. This business-oriented operating system's given purpose is both to...
47
by Andrew Cunningham on 4/28/2011

Back in April we dissected Drive Extender v2 – Microsoft's storage pool and data duplication technology for Windows Home Server – based upon the first preview release of Windows...
45
by Ryan Smith on 11/24/2010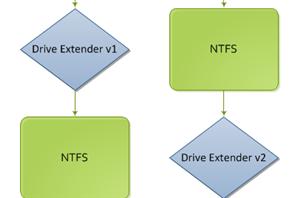 Yesterday Microsoft released the first public beta of the next version of Windows Home Server, currently going under the codename of Vail (or as we like to call it...
52
by Ryan Smith on 4/27/2010