Pat Gelsinger
In today's Intel Accelerated event, the company is driving a stake into the ground regarding where it wants to be by 2025. CEO Pat Gelsinger earlier this year stated that Intel would be returning to product leadership in 2025, but hasn't yet explained how this is coming about – that is until today, where Intel has disclosed its roadmap for its next five generations of process node technology leading to 2025. Intel believes it can follow an aggressive strategy to match and pass its foundry rivals, while at the same time developing new packaging offerings and starting a foundry business for external customers. On top of all this, Intel has renamed its process nodes.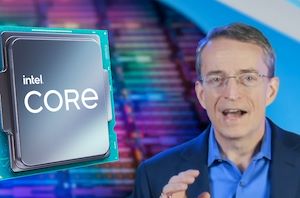 Today Intel's CEO Pat Gelsinger has outlined two key changes to Intel policy: one derived from Intel's plans to offer foundry services to external partners, and the other from...
70
by Dr. Ian Cutress on 3/23/2021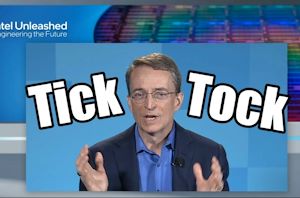 As part of today's announcements, during Intel's Q&A session after the prepared remarks, CEO Pat Gelsinger explained how Intel is going to revive its fortunes when it comes to...
110
by Dr. Ian Cutress on 3/23/2021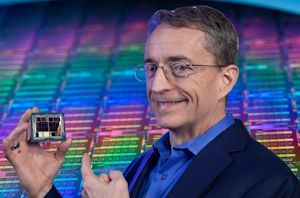 The new CEO of Intel, Pat Gelsinger, has today outlined his vision for Intel over the coming years. During an online presentation entitled 'Intel Unleashed: Engineering The Future', Pat...
159
by Dr. Ian Cutress on 3/23/2021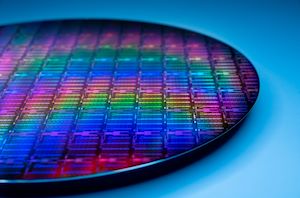 Intel today has announced that the company will be holding an event on March 23rd to discuss the future of engineering at the company. Dubbed "Intel Unleashed: Engineering the...
33
by Ryan Smith on 3/17/2021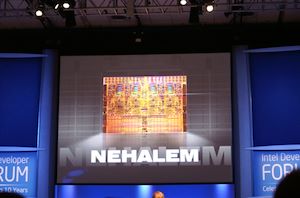 We're following the state of play with Intel's new CEO, Pat Gelsinger, very closely. Even as an Intel employee for 30 years, rising to the rank of CTO, then...
114
by Dr. Ian Cutress on 1/21/2021