Pixel C
Last month I published my review of the Pixel C. While I thought it was a very interesting tablet, in the end I was unable to give it any sort of recommendation due to the severe software bugs that were present. To me, this was quite surprising, as Google has a fairly good track record when it comes to the software on the Nexus devices. During the review process I reached out to Google to voice my concerns about the issues. What both concerns me and gives me hope for the Pixel C is that Google was readily aware of most of the problems I brought up. It concerns me because I think the appropriate decision would have been to delay its release, but...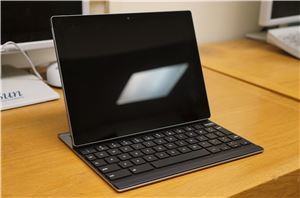 In early 2010, Google and HTC launched the Nexus One. While it was designed in a partnership between Google and HTC, it represented Google's first step into the arena...
122
by Brandon Chester & Joshua Ho on 1/25/2016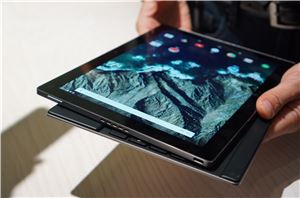 Today Google has made their Pixel C tablet available on their online store. Google announced the Pixel C at an event in September, and at the time the only...
60
by Brandon Chester on 12/8/2015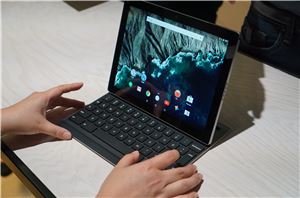 In addition to the new Chromecast devices and new Nexus phones, Google gave the world a sneak preview of a new Android tablet which they call the Pixel C...
58
by Brandon Chester on 9/29/2015