Radeon
As part of AMD's latest Where Gaming Begins product presentation, the prolific processor designer announced the next member in its Radeon family of video cards, the Radeon RX 6700 XT. Following the tried and true scale-down release strategy that has come to define the GPU industry, the company is preparing its second RDNA2 GPU to further flesh out its lineup of video cards. Set to be released on March 18th, the Radeon RX 6700 XT will be AMD's anchor card for 1440p gaming, succeeding the last-generation RX 5700 XT and giving AMD's product lineup a more wallet-friendly option than their 4K-focused 6800/6900 series cards. The launch for the latest Radeon card will be an all-out affair, with both reference and partner custom cards launching...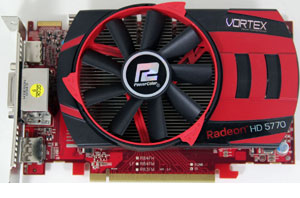 With the recent rise in the number of triple-slot cards, we have a few different cards in-house that we're going to be looking at over the next few weeks...
28
by Ryan Smith on 8/25/2010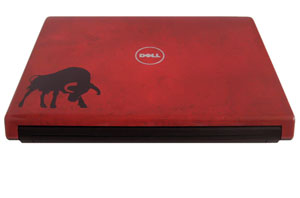 With the back to school season in full swing now, manufacturers are all competing for a slice of a particularly delicious pie: college students. This is a group of...
53
by Dustin Sklavos on 8/19/2010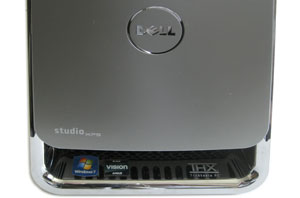 The tricked-out Dell Studio XPS 7100 is an interesting beast. It lacks any overclocking extras and exotic cooling, but it comes priced to move. Packing AMD's latest hex-core Phenom...
69
by Dustin Sklavos on 7/7/2010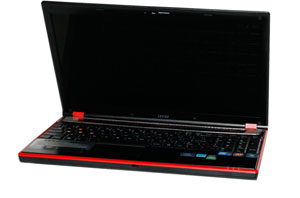 Finding a reasonable gaming laptop without spending a ton of money can be difficult; finding one with DX11 support and high quality components for $1100? That's just being greedy...
28
by Jarred Walton on 6/13/2010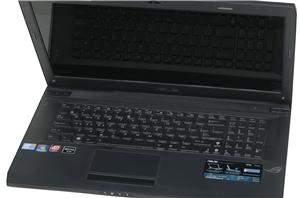 ASUS has made it a goal to increase their retail presence in the mobile market. With their successful Eee PC and UL series, they cover the netbook and entry-level...
72
by Jarred Walton on 4/17/2010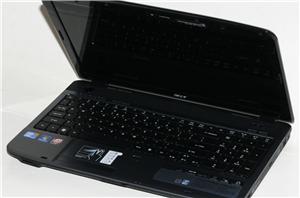 In recent years, Acer has been doing an admirable job of condensing respectable hardware into affordable machines. Each successive generation, Acer has usually had one or two solid notebooks...
31
by Dustin Sklavos on 4/2/2010