Sapphire Rapids
Building on their recent announcement of PCIe 5.0 retimers, Microchip has announced their first PCIe 5.0 switches, as part of their Switchtec PFX product line. On paper these look like a very straightforward update to their existing Switchtec PFX switches for PCIe 4.0, carrying over all the important features but doubling the speed. The final version of the PCI Express 5.0 specification was released in May 2019, but significant adoption is not expected to begin until Intel's Sapphire Rapids Xeon processors ship, planned for later this year. Microchip is positioning themselves to be one of the most important vendors helping enable the transition, and they expect to be the only company offering both switches and retimers for PCIe 5.0. Components like switches and retimers are...
For our audience that regularly keeps track of Intel's product portfolio, it would be hard to miss that the naming strategy of Intel's process node technologies is a bit...
143
by Dr. Ian Cutress on 9/25/2020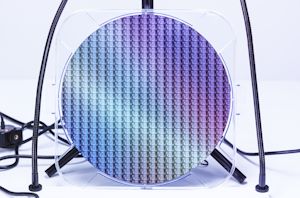 Among several different updates tucked into Intel's Q2'2020 earnings report, the company included a brief update on some of their future products. While the bulk of the company's focus...
64
by Ryan Smith on 7/23/2020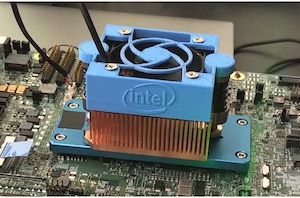 As with any processor vendor, having a detailed list of what the processor does and how to optimize for it is important. Helping programmers also plan for what's coming...
34
by Dr. Ian Cutress on 4/1/2020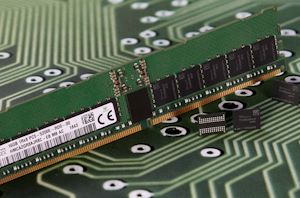 JEDEC still has not published the DDR5 specification officially, yet it looks like DRAM makers and SoC designers are preparing for the DDR5 launch at full steam. Cadence, which...
20
by Anton Shilov on 3/27/2020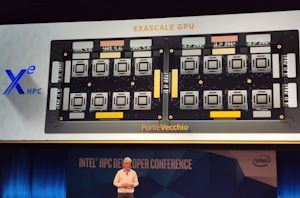 It has been a couple of weeks since Intel formally provided some high-level detail on its new discrete graphics strategy. The reason for the announcements and disclosures centered around...
49
by Dr. Ian Cutress on 12/24/2019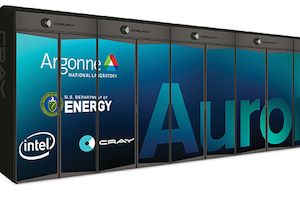 For the last few of years, when discussing high performance computing, it has been tough to avoid hearing the word 'exascale'. Even last month, on 10/18, HPC twitter was...
43
by Dr. Ian Cutress on 11/17/2019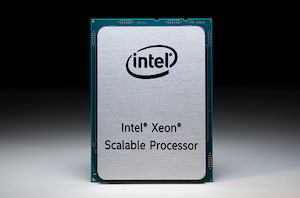 Emerging workloads will require considerably higher performance, and in order to solve upcoming challenges Intel has adjusted its product roadmaps quite significantly. One of the key things that Intel...
29
by Anton Shilov on 5/9/2019