Semiconductors
After a year of searching for the right place of its new U.S. fab, Samsung this week announced that it would build a fab near Taylor, Texas. The company will invest $17 billion in the new semiconductor fabrication plant and will receive hundreds of millions of dollars in incentives from local and state authorities. Separately, Texas authorities have announced that Texas Instruments intend to spend $30 billion on new fabs in the state, as well. Samsung to Spend $17 Billion on New Texas Fab Samsung yet has to disclose all the details about its fab near Taylor, Texas, but for now the company says that the new fab site will occupy an area of over 5 million square meters and will employ 2,000 workers directly and...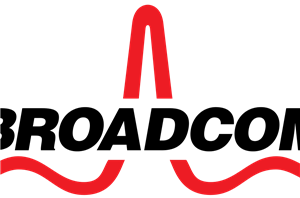 Today Avago Technologies announced their acquisition of Broadcom for 17 billion dollars in cash and 20 billion dollars worth of Avago shares. This will leave Broadcom shareholders with 32%...
33
by Brandon Chester on 5/28/2015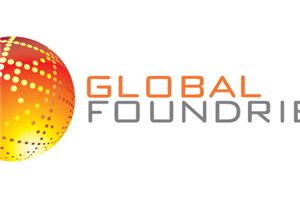 The history of the semiconductor manufacturing business is both a story of great success and great failure. On the one hand semiconductor manufacturing has allowed the creation of devices...
31
by Ryan Smith on 10/20/2014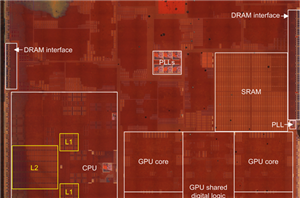 Learning about semiconductor physics and technology can be a daunting task. While it's easy enough to understand what a transistor does and some of the terminology thrown around, getting...
77
by Joshua Ho on 10/9/2014