Snapdragon
Prior to the Huawei/Honor split, I had my hands on almost every model or flagship that Honor made. The co-design with Huawei, along with a good high-middle market for those flagships, made them competitive products. However, Honor was sold to essentially run standalone, which meant it was no longer under the US entity list bans, and could leverage Google services again. The Honor 50 is one of these devices, offering a full Google experience, and opting to pair a 700-series Snapdragon SoC with a 108 MP camera and a 6.57-inch OLED display. We had some hands-on with the Honor 50 ahead of the launch next month in October.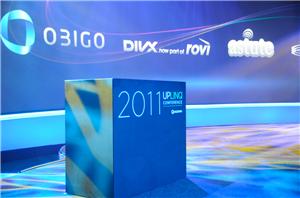 Today marks the first day of our coverage of Qualcomm's annual Uplinq conference in San Diego, California. It's our first time coming to Uplinq, a conference whose roots trace...
4
by Brian Klug on 6/1/2011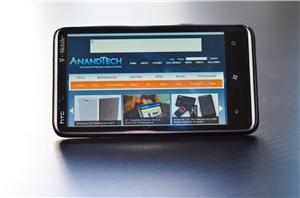 When Microsoft launched Windows Phone 7 late last year, it was readily evident that they had a solid platform on their hands, but it was missing some critical details...
45
by Vivek Gowri on 5/12/2011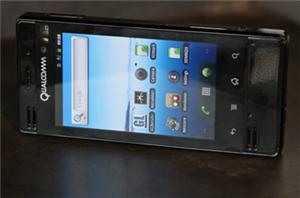 At both CES and MWC, Qualcomm teased us with their dual core Snapdragon SoC, the MSM8x60. First we saw it from afar, then they let us run tests on...
70
by Brian Klug on 3/30/2011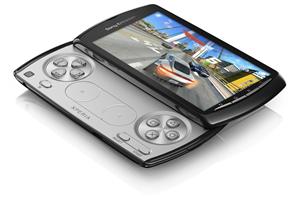 Sony Ericsson's big news from Barcelona is obviously the Xperia Play, the mysterious and oft-rumoured PSP-phone. But they've also announced two new additions to the Xperia line - the...
20
by Vivek Gowri on 2/14/2011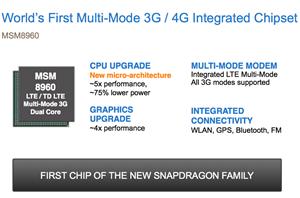 Last year Qualcomm told us about the MSM8960, its next-generation Snapdragon SoC based on a brand new microprocessor architecture. Today Qualcomm announced some more details on the architecture behind...
15
by Anand Lal Shimpi on 2/14/2011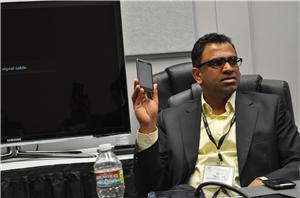 Qualcomm used CES to showcase their new dual-core Snapdragon parts, and they invited a group of bloggers to get their thoughts on the new chips. Qualcomm gave us a...
37
by Vivek Gowri on 1/12/2011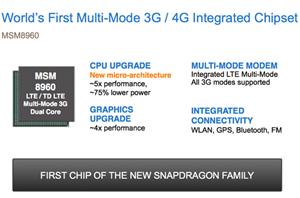 Earlier today Qualcomm briefed analysts on its Snapdragon SoC roadmap. The current Snapdragon is available in both 65nm and 45nm versions integrating a single Scorpion CPU core running at...
48
by Anand Lal Shimpi on 11/17/2010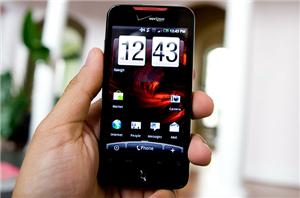 I'm very proud of companies like ASUS and HTC. These aren't your tradtional consumer electronics companies. They have their roots in the OEM business, working hard but for very...
59
by Anand Lal Shimpi on 5/10/2010