Substrate
Although Intel's annual Innovation event doesn't kick off until tomorrow, the company is already publishing some announcements ahead of the show – and it's not the trivial stuff, either. This morning the company is showing off their initial work on developing a glass core substrate and associated packaging process for their chips. As a result of their progress with research and development on the glass cores, Intel is now planning on introducing glass core substrates to its products in the second half of this decade, allowing them to package chips in more complex, and ultimately higher-performing configurations. There's a lot to unpack from Intel's relatively short announcement, but at a high level, glass core substrates have been under research for over a decade as a...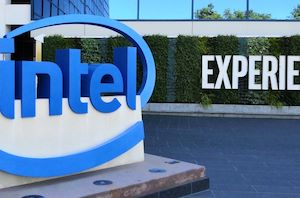 As part of Intel's Partner Connect conference last month, AnandTech has learned that information has been provided to European, Middle East and Asia (EMEA) customers and partners regarding the...
9
by Dr. Ian Cutress on 5/4/2021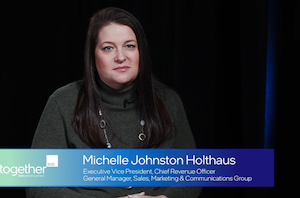 One of the key commentaries about the current semiconductor shortages is around where exactly the bottlenecks are. The traditional interpretation of a semiconductor shortage implies that not enough silicon...
24
by Dr. Ian Cutress on 5/4/2021