Windows 10
While Intel's integrated GPUs have made immense strides over the past decade, there's been one particular legacy they've been unable to break free from: OEM driver locking. Due to the large degree of customization and optimization that OEMs sometimes do to their systems, some OEMs have insisted on having video drivers "locked" to their platforms, so that only video drivers that they've customized and distributed can be installed. This structure has always offered at least a modicum of utility, ensuring that newer drivers don't break things or otherwise interfere with those system customizations. But as desktops and laptops live longer than ever, OEM have demonstrated a shorter attention span than Intel when it comes to driver updates. As a result, unfortunate system owners have found...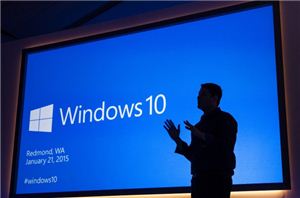 Today in Redmond, Microsoft took the wraps off of the updates for Windows 10 that they have been busy with, and will be offering these new updates as part...
62
by Brett Howse on 1/21/2015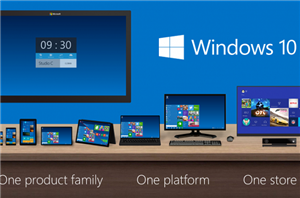 Today Microsoft took the wraps off of their updates to Windows 10, and announced many of the consumer facing features that will be coming with the next version. Likely...
48
by Brett Howse on 1/21/2015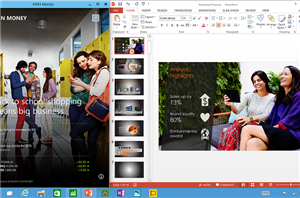 Today Microsoft revealed that they will be hosting an event at Redmond to announce the next chapter of Windows 10 on January 21st, 2015. This event should reveal the...
39
by Brett Howse on 12/11/2014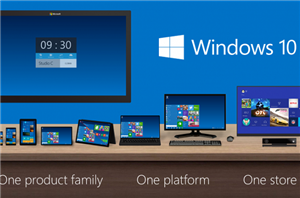 Windows 10 is ditching the "One Interface to Rule them All" mentality, and moving to a more user friendly model of a single store across all platforms, and multiple...
200
by Brett Howse on 11/13/2014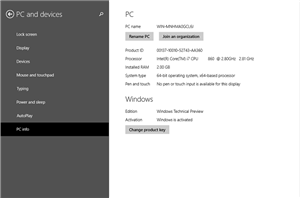 Just three weeks ago, the Windows 10 Technical Preview got its first new build available to members of the Windows Insider program, and today we are seeing another version...
42
by Brett Howse on 11/12/2014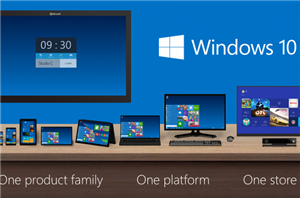 Microsoft used the Windows Blog today to announce the availability of the first update to the Windows 10 Technical Preview, which was announced just three weeks ago. The new...
40
by Brett Howse on 10/21/2014