X-Gene
There has been a lot of recent movement in the ARM Server SoC space, with three major players. The third player, AppliedMicro, has been acquired by MACOM. MACOM has announced that the third generation 16-nanometer FinFET Server-on-a-Chip (SoC) solution, X-Gene 3, is sampling to "lead customers". Despite all the products so far on ARMv8, the server world continues to mature and to move forward. The AppliedMicro X-Gene 3 Back in 2015, we reviewed the 40 nm 8-core X-Gene 1 (2.4 GHz, 45W), which found a home in HP's Moonshot processors. Performance wise the SoC was on par with the Atom C2750 (8 cores @ 2 GHz), but consumed twice as much power, which led in our review to an overall negative conclusion. The power consumption...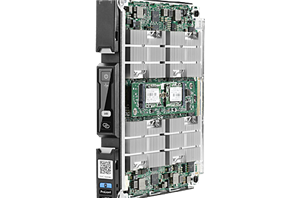 Most of our attention with servers has gone to the midrange (Xeon E5, Opteron 6300) and high-end (Xeon E7) platforms. But the low-end and micro server market is where...
47
by Johan De Gelas on 3/9/2015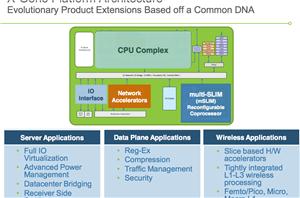 We covered the X-Gene announcement a couple of weeks ago when the news was first made public. I was in London at the time meeting with Nokia so I...
13
by Anand Lal Shimpi on 11/14/2011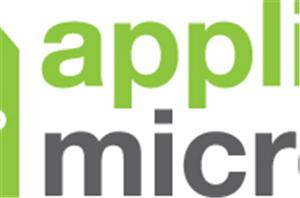 AppliedMicro has released specifications of their upcoming X-Gene SoC (Server-on-a-Chip this time, not System). AppliedMicro X-Gene Specifications Architecture ARMv8 Cores From 2 to up to 128 Frequency Up to 3GHz Process TSMC 40/28nm Power Usage Up to 2W per core Above...
23
by Kristian Vättö on 10/28/2011