Deals
This Intel-based Wi-Fi 6 card is available today at a notably low price. Based on Intel's well-received AX200 controller, users can get both Wi-Fi 6 and Bluetooth support with this PCIe card for just $26 at Amazon, down from its usual price of $39. OKN WiFi 6 PCIe WiFi Card: was $39, now $26 at Amazon Distributed by OKN, their WiFi 6 card is essentially Intel's AX200 M.2 card mounted in a PCie x1 adapter. Via the AX200 controller, users can connect to 802.11ax networks as well as older standards like 802.11a, b, g, n, and ac. The performance will largely be impacted by the network hardware it connects with. The card offers support for both 5GHz and 2.4GHz bands, with channel widths up to 160MHz as...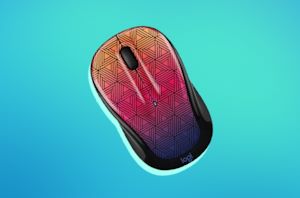 The Urban Sunset edition of Logitech's M325c wireless mouse is marked down to $9 from its usual price of $29. Other colors and patterns are available but this offer...
1
by AnandTech Deals yesterday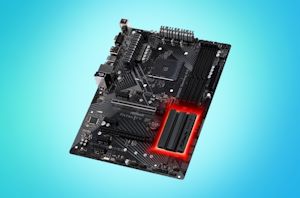 Building a high-quality gaming PC doesn't require spending more than you have to with offers like this on AsRock's B450 Gaming K4 motherboard. It's been consistently priced around $132...
6
by AnandTech Deals on 2/18/2021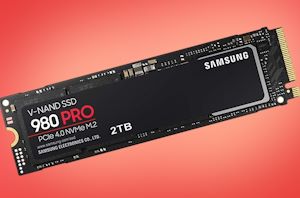 Samsung's flagship, high-performance SSD, the Samsung 980 Pro, is currently marked down to $399 at Amazon. This drive is available in multiple capacities, and today's offer is for the...
16
by AnandTech Deals on 2/16/2021